Launch
Ideate
Create
Your Epic Idea over a
Fun Weekend
No-Code Weekend brings ambitious creators together who challenge themselves to launch No-Code Projects with guidance from a supportive community
Build your project using industry-leading tools like
A

build-first

approach

to

#nocode
learning
.
Build your idea and launch your app in a tight timeframe, all while sharpening your skills and building your #nocode expertise.
Ideate
Choose an idea you want to build or pick from one of our prompts in our idea directory.
Build
Use a stack of no-code tools to build your idea. You have 36 hours to complete the build.
Pitch
Demo your build to our audience and judges. Get helpful feedback (and prizes!).
Launch
Take feedback from experts, test a beta with the audience, iterate, and finally, launch!
No Code Weekend
is a

#nocode

exclusive hackathon.
#nocode development is the hottest revolution in app development empowering builders, both coders and non-coders with the fastest way ever to take their ideas online.
#nocode is ❤️ alright, but also
Affordable
Building with no-code is cheap and doesn't require a tech team.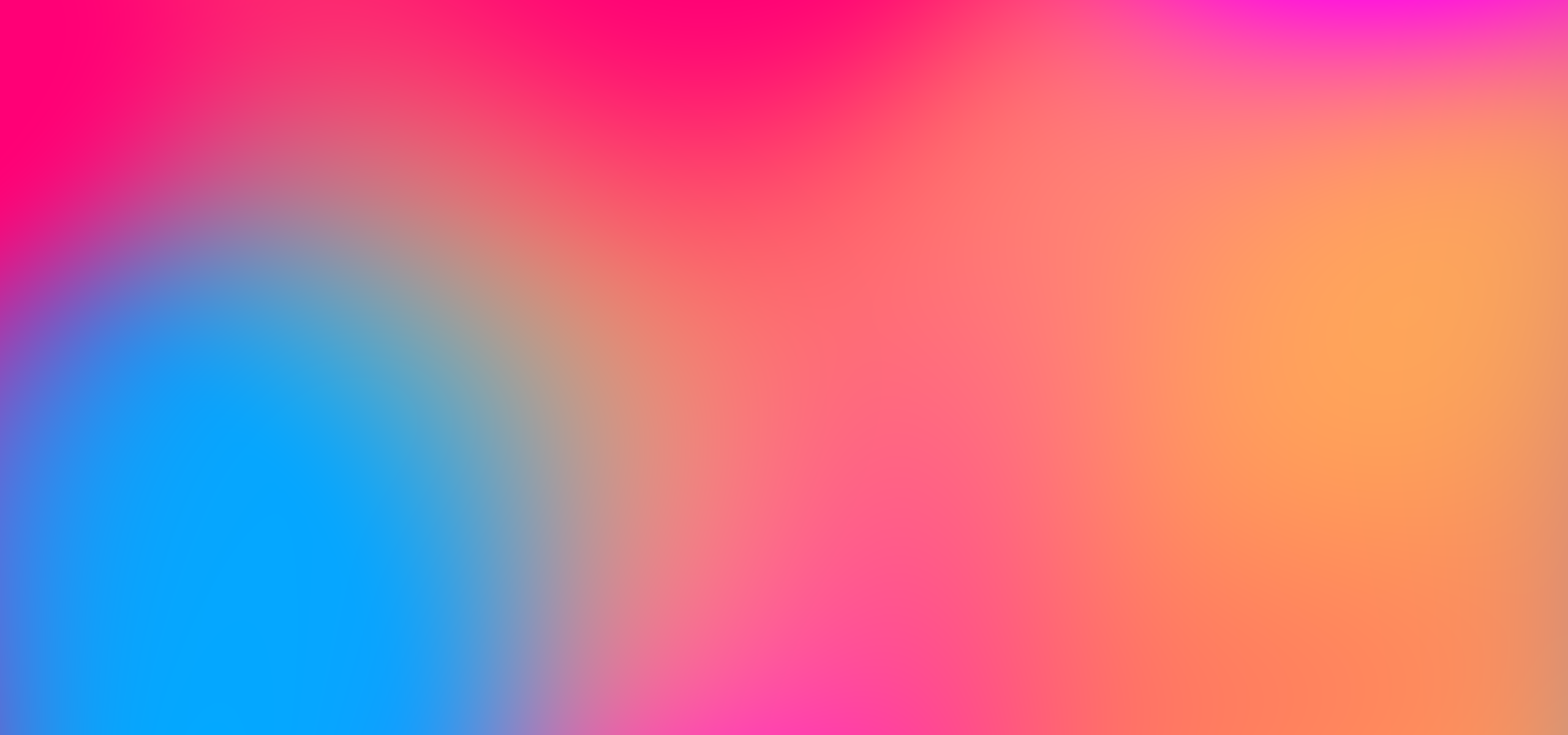 Accelerated
No-code apps are quick to build, easy to launch, and iterate on.
Accessible
Launch a functional app without ever writing a line of code!
A

community

that accelerates your

#nocode

journey
Ideate, create, and launch your project - all within a weekend. Get support and guidance as you launch your MVP and supercharge your outcomes with a community that is biased towards action.
Community
A community of builders with a bias for action. Learning no-code is easier with a group of passionate peers who love to learn and ship quickly.
Guidance
Suffering a serious case of builders' block? Brainstorming a new idea? Wondering if it can be built using no-code? Let our experts inspire you.
Outcomes
Ship something in a weekend. No Code Weekends are outcome-focused hackathons that emphasize on shipping quickly and improving iteratively.
Get i

nspiration

from our

builders
Meet Our

Judges
Judges

No-Code Weekend Spring

2023
Judges

Block Party

Notion Hackathon
Judges

No-Code Weekend

#4
Judges

No-Code Weekend

#3
Judges

No-Code Weekend

#2
Judges

No-Code Weekend

#1
❤️

From

Our

Participants
oh my, aren't we popular!
🕤

Time to Build your Idea
Even if you're just starting with No-Code, Challenging yourself to build an MVP within a tight timeline is the best way to develop your building muscle and problem-solving skills that will propel you toward increasingly complex projects.
Buy a Ticket
Purchase a ticket here to receive access to participate at the No Code Weekend Summer 2023 Edition.
$20 / Ticket
Receive exclusive credentials
Idea Guide to help you choose a build
Access to virtual co-working room
Network with builders globally
Personal feedback about your project
Completion Certificates
Social media coverage
Access to No Code Training Course
Get Membership
Unlock your full potential with access to our educational programs, and a free ticket to the next No Code Weekend.
$29 / Month
Free ticket to No Code Weekend
The entire catalogue of courses from Build Academy.
Guest workshops by industry experts and exclusive member events.
Access to curated tools, challenges & resources to help you carve your path to success.
Elevate your builder skills with actionable advice and mastermind sessions.
Frequently Asked Questions
---
Copyright © 2023 No-Code Weekend, Inc. All rights reserved.